E-commerce Management System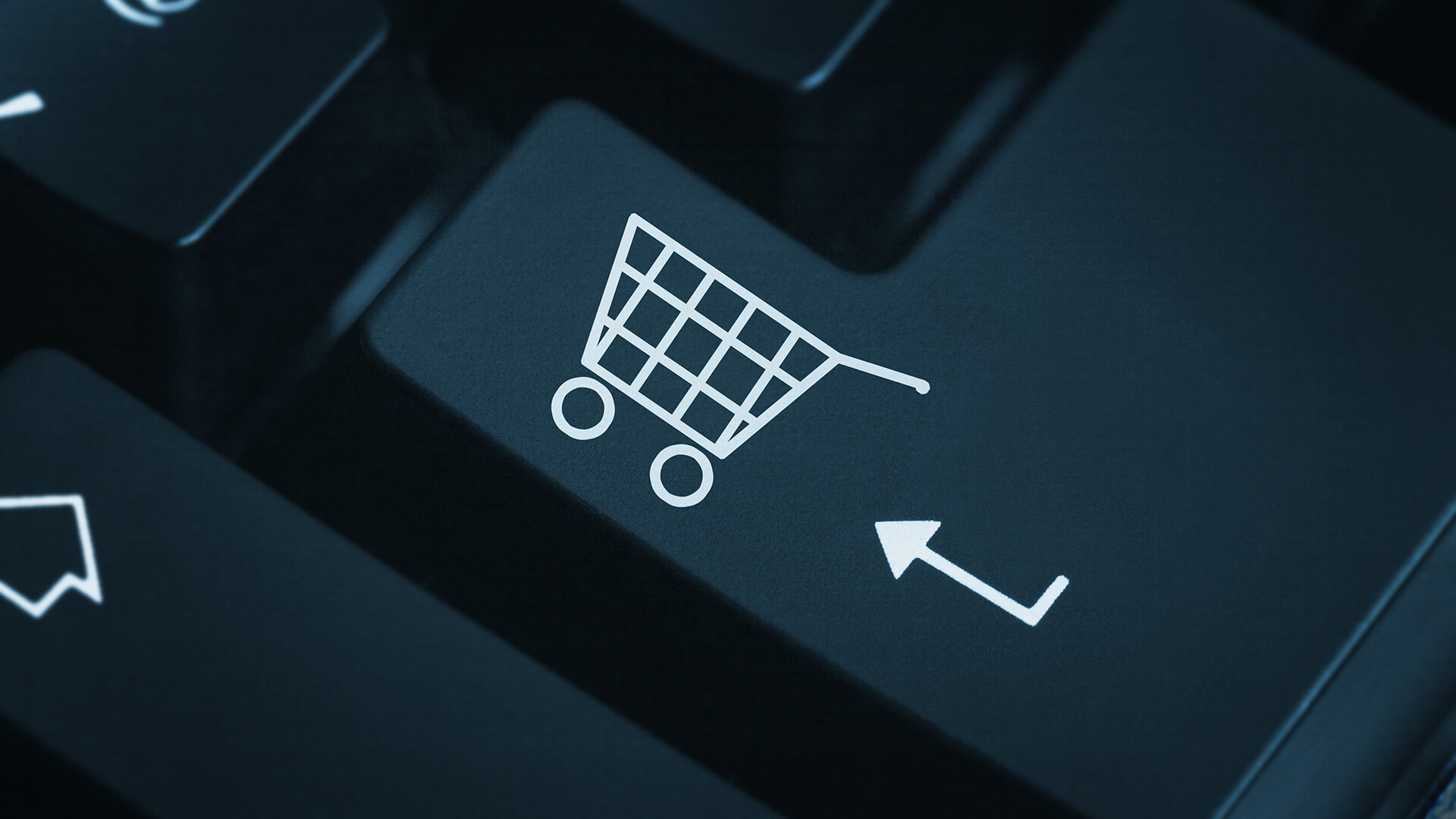 Ecommerce has become a symbol of business success, and a majority of customers take it for granted that most merchants and brand labels today will have an online site to receive product orders. Aryupay Technologies has the best record of building successful storefronts online for both new merchants and well-established companies.
Our e-commerce maintenance and management services make it easier for any businesses to manage an online retail presence. Our mature e-commerce management strategy takes care of all the day to day maintenance needs of an online store.
A successful e-Commerce website needs a professional team to keep it running smoothly, keep it fresh with new graphics, add features that become necessary and upgrade security settings from time to time. Our time tested process and years of experience in the e-Commerce industry gives us an edge when it comes to managing large e-Commerce systems.
Some of our e-Commerce management services include:-
Introducing new products, categories, brands, and suppliers.
Programming new articles as needed.
Creating and posting of advertisements and promotional banners.
When necessary, the quick elimination of any bugs that come up in the software.
Oversight of hosting infrastructure.
Regular security checks and PCI conformity.
SEO Friendly.