Mobile App Design/Development Services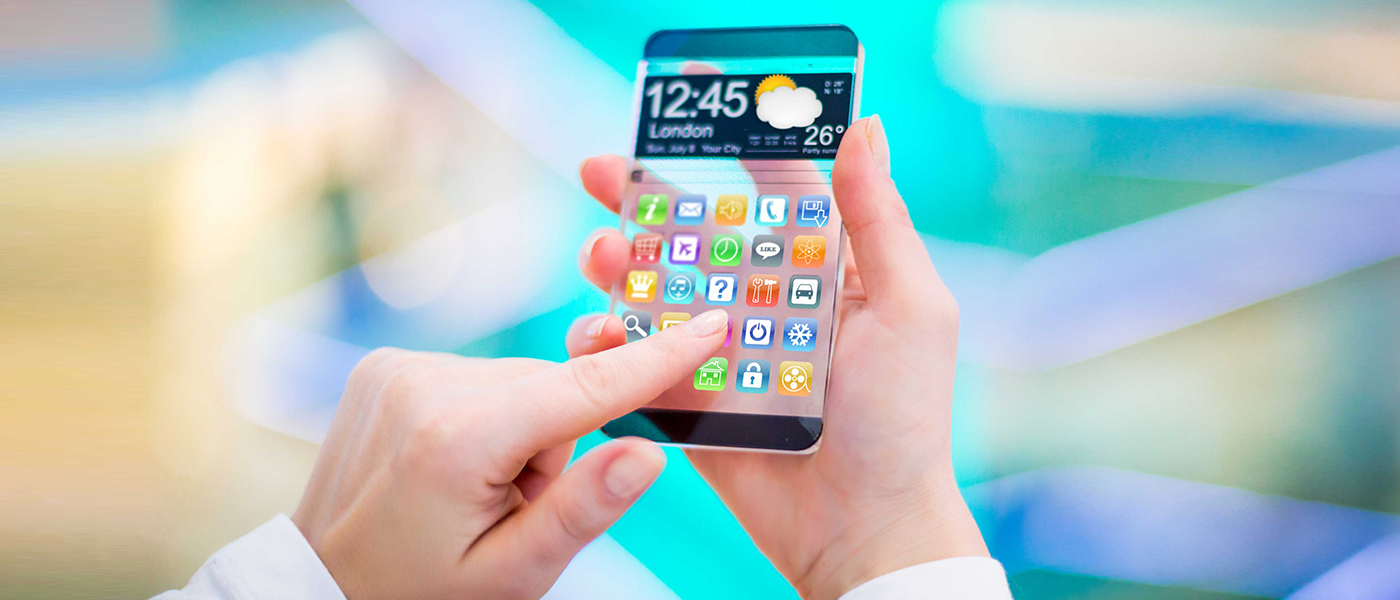 What is MobileApp Development?
ARYUPAY Technology develop an Android App which Stands One in A Billion. Our Organization being an experienced organization for an Android Application Development. Our developer team commits a guarantee to our customer, believer, and our clients, provides an excellent Application. We are going with modern technologies to develop a trustable client's business. ARYUPAY Technology Android engineers having a strong command over Java, Android Studio, Swift, Python, Kiwi, Ionic etc
IOS − AryuPay Industries is a IT development industry of brilliant IOS coders, developers, engineers, programmers and developers. It is highly fastened than Android. We provide effective and creative solutions for Client's needs.
Android − AryuPay is an Android app development organisation in Bhopal. We have expert team of IT professionals. We develop an Android app for business, commercial, Entertainment, custom app development and modify all type application..
Windows − Windows is a operating systems developed by Microsoft that is used in personal computers. We have highly skillful employees, they know everything how to design games, great apps for Windows on computers, Phones, Ipads etc.