Welcome to
ArYu Foundation
ArYu Foundation works with the lower or peripheral edge of the society across India. We are raising a public appeal to come forward to contribute and support our cause to stop the spread of COVID -19 in India.
WHO has declared COVID-19 outbreak as global pandemic as it has spread in more than 100 counties. It seems unstoppable despite all governmental efforts. Pandemic is not a word to be taken lightly. The word itself defines the critical situation we are dealing with.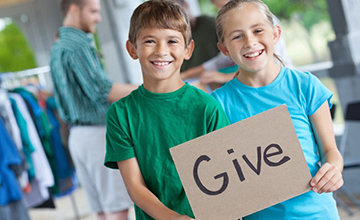 Our Mission
To provide services to affected communities and help stop the virus's spread. Initially, the fund will help meet immediate needs for healthcare, food, and water.
Our Causes
The Indian government is trying its best to control this outbreak and we as a responsible citizen should unite and contribute our efforts to help the government and stop this outbreak.
How you can help us
Just call at
+91-9425615765

to make a donation
Contact Us
Questions? We will reply as soon as possible!
Interested in discussing?